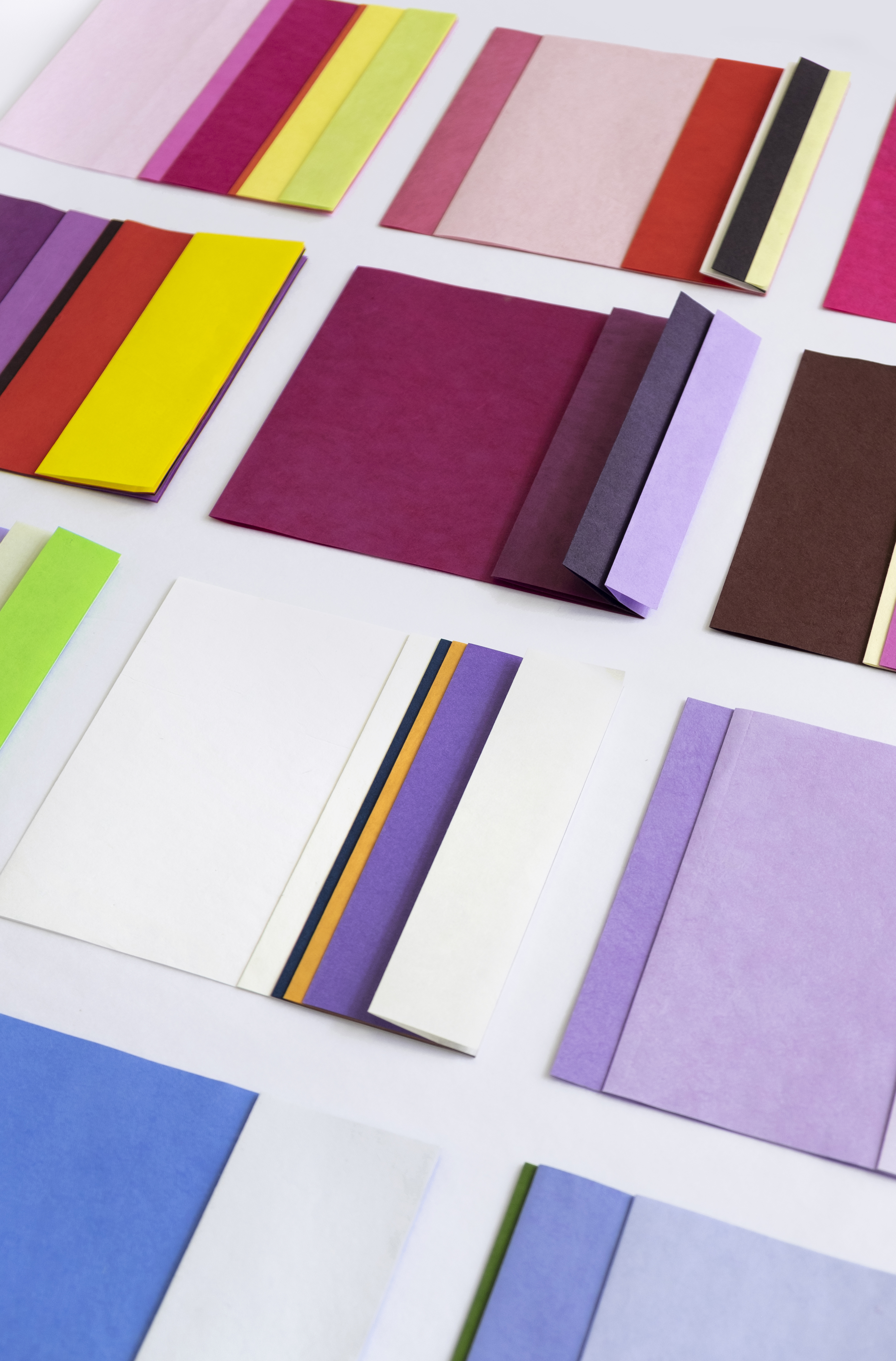 Everywhere in nature you're surrounded by the most dazzling colours—of flowers, animals, and even rocks—that are always in perfect harmony with each other. When viewing a Poppy flower from up close, I notice many colours in a single petal, ranging from red to magenta, and from burnt umber to light Veronese green. Colour Me Flower is a collection of 14 booklets that shows the colours combination and proportions of 14 flowers.

Made possible by Creative Industries Fund NL
Photo credits by Franciska Meijers

Out of the Ordinary II
Studio Wieki Somers
The exhibition Out of the Ordinary II at Museum Mudac (CH) is a journey along 15 projects of Studio Wieki Somers. The warm atmosphere of the museum spaces create on intimate relation with the pieces. A special color plan is designed for the spaces in which all the windows will be 'open' to let natural light in and allow the pieces to connect to the outside world. Every color is related to the theme in that room; the deep dark blue of the 'Magical Reality' space is a reference to an evening sky with light clouds kites floating above the Bathboat sailing of into the night. One can see the lake Geneva...

Text by Studio Wieki Somers
Photo credits by Hugo Plagnard
Franciska Meijers' Colour Cards is a growing collection of hand-painted colour cards. Made with pigments, gouache, ink and metalics. The cards are a great tool to make new and unexpected colour combinations and for use in different environments.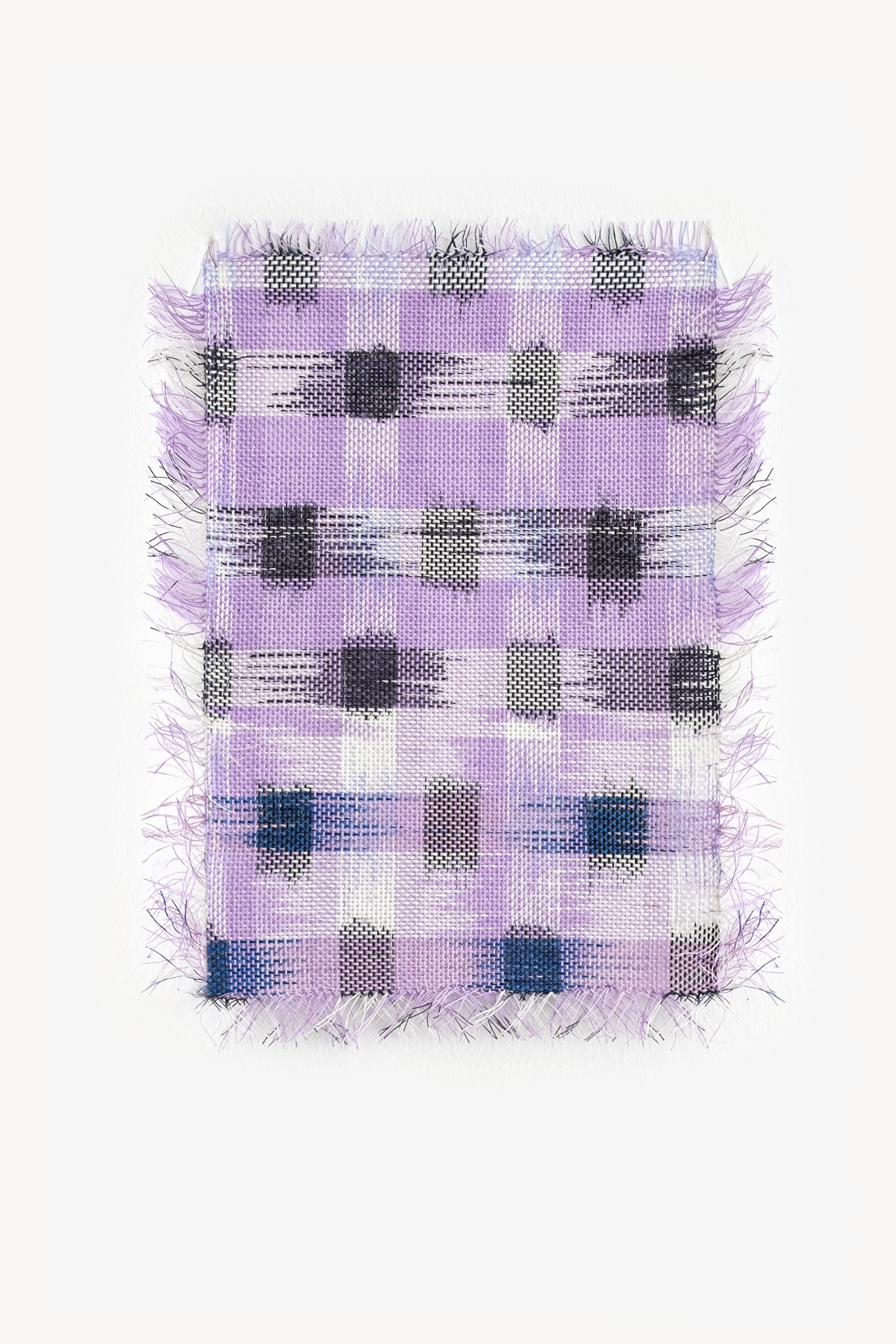 Woven Drawings is a collection of woven textiles. Every textile is made with a limited amount of stiped yarns. When these yarns overlap, various colour combinations appear.












Colour of the Forest is a collection of eight colour compositions. Every piece represents a color composition of a tree kind. The size of the color - surface shows the amount of color in that specific tree kind.